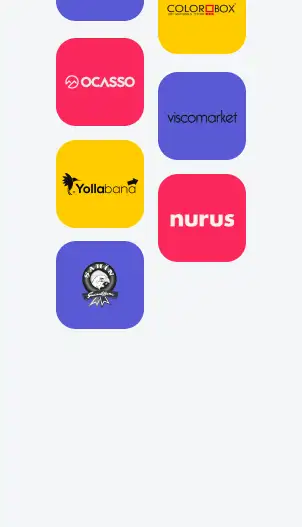 Every year
1 billion
TL worth of shopping is facilitated through the MAZAKA infrastructure.
Partner
Payment System Partners
Benefit from exclusive low commission rates with Mazaka and increase your profits!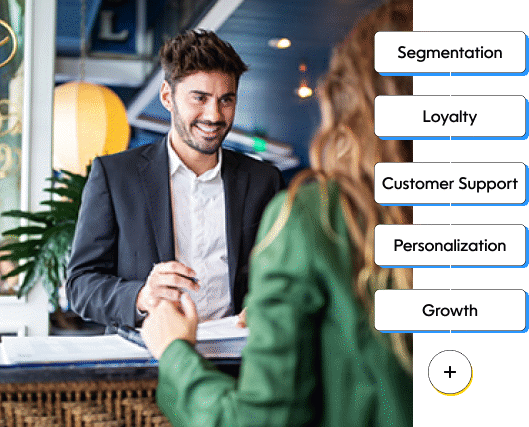 Payment System Partners
Apply for a suitable payment system now to benefit from special commission rates for Mazaka customers, pay less commission, and earn while you sell!
%30
Advantages with commission rates up to
%100
Discount on Virtual POS Fees in the First Year

Transfer your virtual POS earnings with lower commission rates

Offer installment options for all cards with a single virtual POS setup

Next day or blocked operation options

More sales opportunities with installment payment options
Products and Solutions
Support Center
Industry Solutions
Mazaka - All Right Reserved