API For Developers
E-commerce with Unlimited Capabilities
The Mazaka E-commerce Infrastructure features a robust, customizable, and flexible backend.
Storefront API
Public key for client usage

Build custom checkouts and

Fetch products, oerders, subscriptions and content
Backend API
.Net Framework

Secret key for server usage

Ideal for complex app logic

Full CRUD capabilities for all standart and custom models

React to system events and trigger your own workflows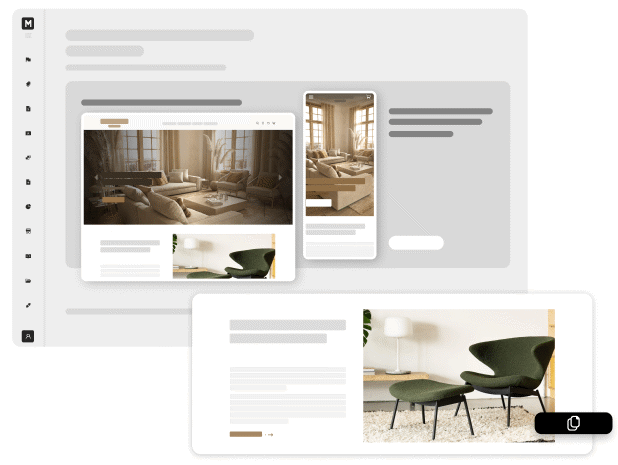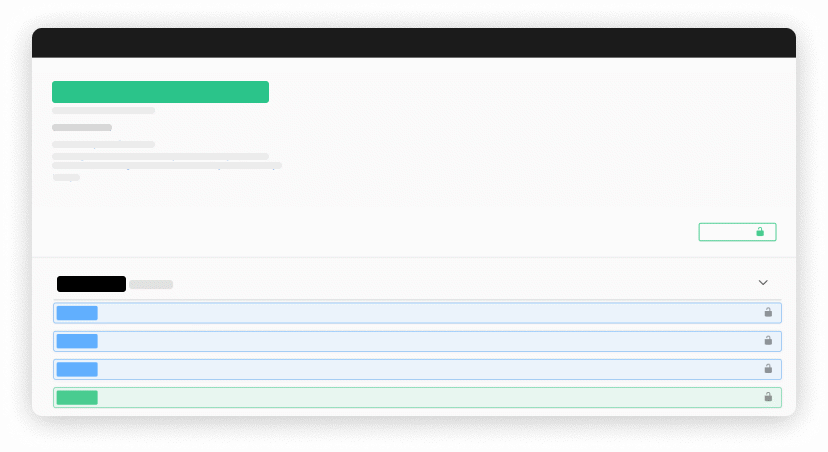 Mazaka Commerce Engine API
Mazaka Commerce Engine API connection is straightforward! Start selling instantly from all devices with a powerful and flexible e-commerce infrastructure, transfer data, and offer advanced commerce features.
Go to API Documentation