Specialized for the Automotive Sector
Get Acquainted with High-Performance E-commerce Experience!
Discover e-commerce solutions that will place you ahead of your industry competitors. Attain a competitive edge! The easy-to-use, feature-rich e-commerce infrastructure of MAZAKA offers advanced search customization, custom catalog management, and hundreds of features related to unlimited specifications—all ready for your e-commerce success.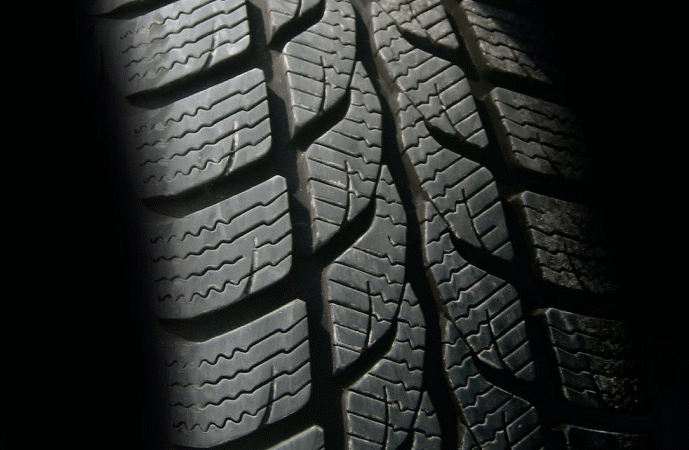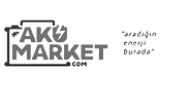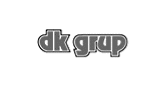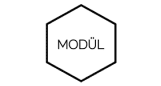 Choice of E-commerce Infrastructure by Industry Leaders - MAZAKA! Join our list of successful references now, outperform your competitors, and boost your sales. Gain a strong competitive advantage with specialized solutions.