Integrations
Payment System Integrations
Getting payments from your e-commerce site is very easy! Simply set up your virtual POS in a few easy steps and start accepting payments. You can integrate with all banks in Turkey and well-known payment service providers to start receiving payments immediately. With international payment solutions, you can easily accept payments for your e-exports.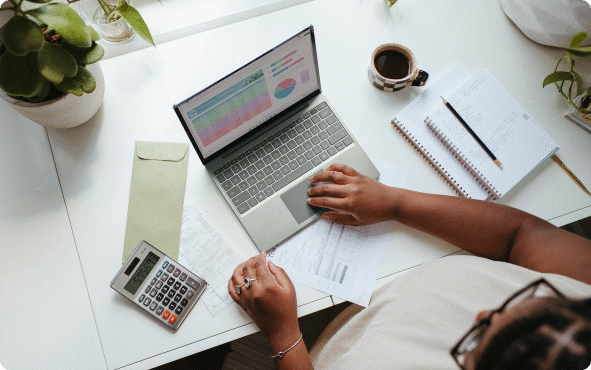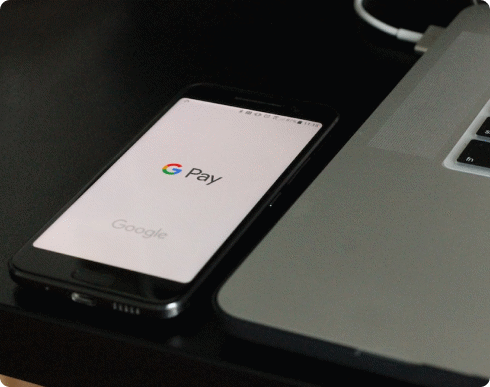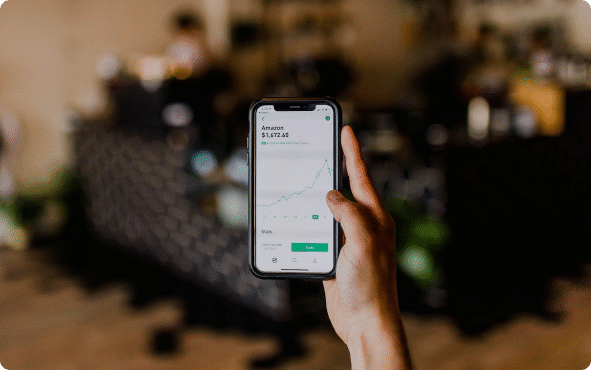 Easy to use,
E-commerce infrastructure
Try for free for 14 days, no credit card required. By entering your email, you agree to receive marketing emails.
Every year, $100 billion worth of transactions is facilitated with Mazaka infrastructure.