basic

Custom Domain Address

256 Bit SSL Certificate

Payment Link Generation

Mobile-Friendly Design

3D Secure Security

Custom Installment Listing for Cards

Mobil Uygulama
enterprise

Custom Email Templates

Accounting Integration

Mobile Application

Unlimited Payment Systems

Custom Banner Area

Masterpass Entegrasyonu
global

Multi-Currency

Multi-Language Feature

Masterpass Integration

Card - Bank Routing

SMS Collection

GarantiPay Integration

Custom Interface Design
Easy to use,
E-commerce infrastructure
Try it for free for 14 days, no credit card required. By entering your email, you agree to receive marketing emails.
$100 billion worth of transactions are facilitated through the Mazaka infrastructure every year.
+10
Payment Institution Integration
+130
Million $ Collection
Quickly solve cash flow problems, don't waste time with methods like wire transfer and mail order. Accept payments 24/7 from all devices and transfer them to your own account. Whether you want to receive payments in an open amount or in the debt amount you specify, all you need to do is send a link!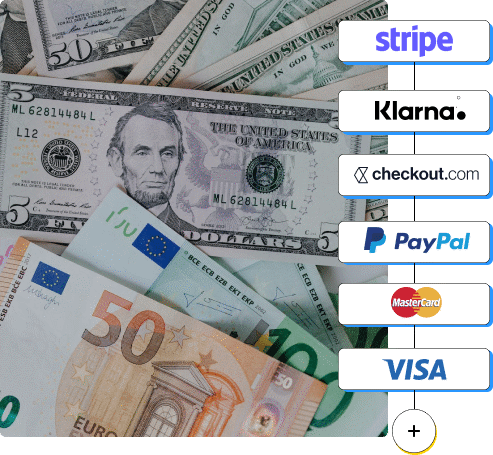 Buy Currency, Keep Currency
Receive Payments from Anywhere in the World, Transfer to Your Account in Any Currency You Want!
Create a global payment gateway with multi-language and multi-currency solutions, and instantly collect payments with a secure virtual POS accessible from all internet-enabled devices.
Try for Free
MazakaPay
Manage Your E-Payment System with the Mobile App
Download MAZAKA Pay now and collect payments anytime, anywhere, organizing your cash flow with the convenience of e-payments. Quickly access all reports and customer information, and monitor them 24/7.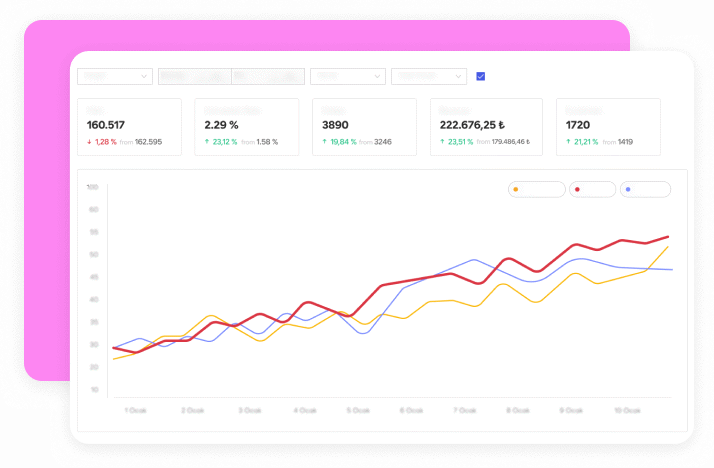 Detailed Reports
Report All Transactions, Monitor Statistics
Generate reports for transactions made through your e-payment system based on time, customer, and payment channel. Easily access them from anywhere!
Accounting Integration
Integrate with Accounting Software, Easily Manage Current Accounts
Create a global payment gateway with multi-language and multi-currency solutions and instantly collect payments with a secure virtual POS accessible from all internet-enabled devices.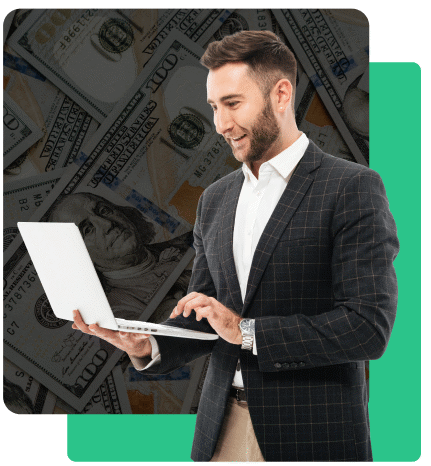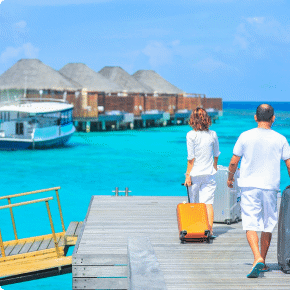 Tourism Sector
Offer early reservation services to guests from all around the world, collect payments in advance, and avoid currency exchange losses.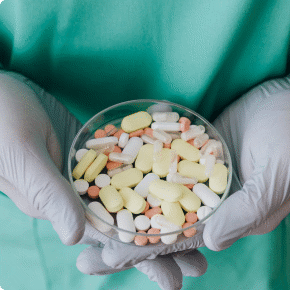 Healthcare Sector
Submit receipts for payments received from institutions, keep records, and streamline individual-dependent processes by automating the system.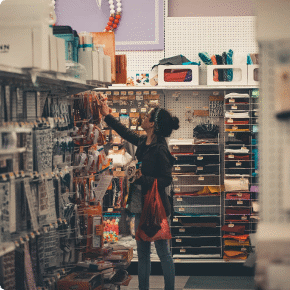 Hardware Sector
Collect payments from your sub-dealers, safeguard your profits with automatic exchange rate tracking, and receive instant payments in the currency of your choice.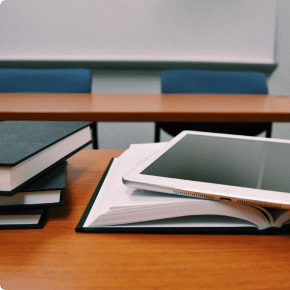 Education Sector
Define your periodic payments, offer discounts for early payments, and collect instant payments from all devices by creating a debt link and sending it within SMS.
Furniture Sector
Facilitate easy payments for your dealers, ensure direct transfer of payments from end users to you, and deduct them from their current accounts.
Wholesale Sales
Monitor the sales of your field representatives from a single point, collect payments with the virtual POS of your choice bank, and track the performance of your representatives.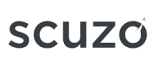 Sıkça Sorulan Sorular
Our company's e-payment solutions are suitable for a wide range of industries. We facilitate the payment processes for businesses in e-commerce, healthcare, textiles, retail, hardware, travel, and many other sectors. We contribute to the growth of your business by offering tailored solutions to meet your needs.
The integration process is quite straightforward. Our company's e-payment solutions are compatible with popular e-commerce platforms and website infrastructures. We provide integration support through APIs and documentation, ensuring that your customers can use our e-payment system quickly and seamlessly.
Security is our top priority. Our e-payment solutions ensure the security of customer information by using industry-standard SSL encryption."
E-payment solutions provided by our company support credit cards, bank transfers, and popular online payment methods. We offer various options to ensure that your customers can make payments easily.
Evet, e-tahsilat çözümlerimizde kapsamlı raporlama ve analiz imkanları sunuyoruz. Müşterilerinizin ödeme verilerini anlık olarak takip edebilir, satış trendlerini analiz edebilir ve finansal performanslarını gözlemleyebilirsiniz. Bu sayede daha bilinçli kararlar alabilir ve işletmenizin büyümesini destekleyebilirsiniz.