Admin Panel Mobile Application
Easily Manage Your E-commerce Website
Managing your e-commerce website is a breeze with the mobile application! Keep track of your sales, update product information, process shipments, and access hundreds of other features through the MAZAKA Admin Panel Mobile Application!
Easy to use,
E-commerce infrastructure
Try for free for 14 days, no credit card required. By entering your email, you agree to receive marketing emails.
Every year, $100 billion worth of transactions is facilitated with Mazaka infrastructure.
Instantly Monitor Your E-Commerce Website
Manage Your Business with Ease
Wherever You Are
Manage your e-commerce website easily, even when you're on the go, in a meeting, or anywhere you can't access a computer. See incoming orders with instant voice notifications, manage them, and increase customer satisfaction!
Try for Free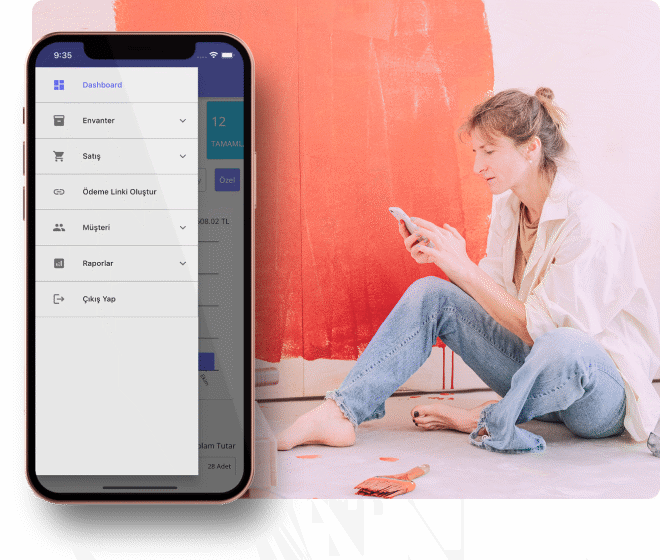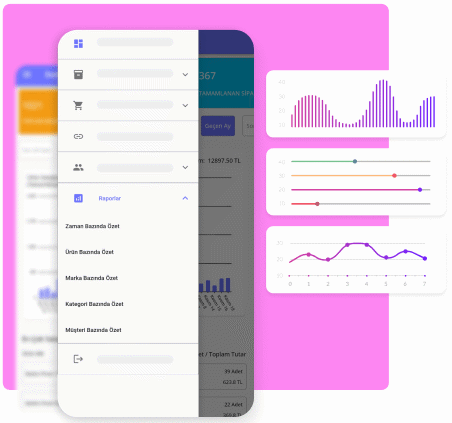 Instant Access to All Reports
The Success of Data-Driven Work
is Inevitable!
See your best-selling products, the most visited ones. Track your orders and visitors on a daily, weekly, monthly, and yearly basis. Monitor your earnings from anywhere, anytime. Optimize. Improve!
Manage Your Products
Add, Remove, Open, or Close Sales
Edit the basic information of your products through the mobile application. Whether you want to add, delete, or check the sales status of a product, prevent losses from sudden price changes.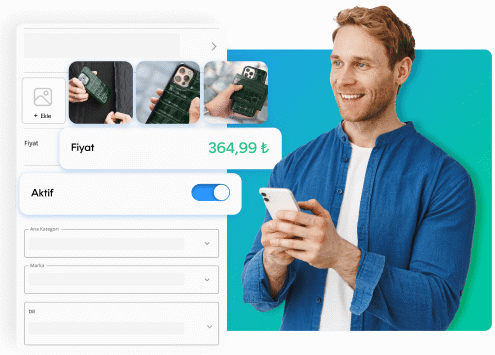 Frequently Asked Questions
An administration panel application is a mobile application that allows E-commerce businesses to manage their online stores. This application enables you to track orders, update product information, check inventory levels, and much more.
To download the administration panel application, visit the respective App Store (e.g., App Store or Google Play Store). Then, search for the application, and you can download it for free.
Administration panel applications typically support both iOS (iPhone and iPad) and the Android operating system. Therefore, they are available on both Apple and Android devices.
Administration panel applications typically support a variety of features, including order management, product management, inventory tracking, reports and analytics, and customer management, among other basic functionalities.
Administration panel applications typically come with security measures in place. Typically, a username and password are required for authentication. Additionally, security measures such as data encryption and secure communication protocols are used to enhance security.