About Us
We
We are a global software company that specializes in providing next-generation e-commerce solutions, founded in 2012!
With over 12 years of experience in the manufacturing and retail sectors, we have focused exclusively on e-commerce solutions since 2015. Today, with our team of more than 40 experienced professionals, we continuously enhance our e-commerce solutions.
Our goal is to create the simplest, most capable, multi-channel, and cloud-based flexible e-commerce infrastructure globally. Our company is dedicated to this field with all its values.
The annual total e-commerce volume created by businesses using our e-commerce solutions, which we began developing in 2015, has exceeded $130 million.
Customer-Centric Approach
Our most cherished company culture is to focus on increasing the sales of all our customers. All companies using Mazaka e-commerce infrastructure gain access to a privileged world, and their growth becomes inevitable with end-to-end support.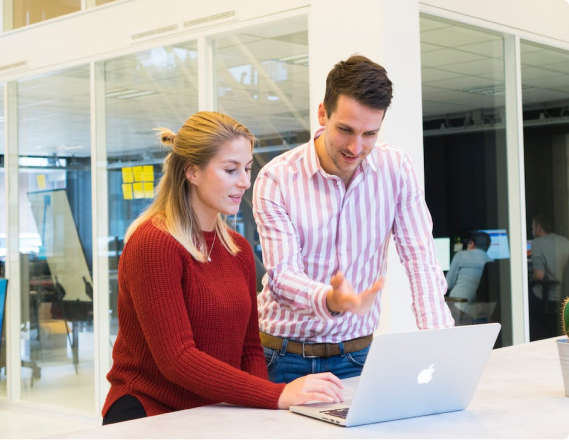 The Most Capable E-Commerce Infrastructure
Mazaka, a user-friendly e-commerce infrastructure with unlimited capabilities, boasts the most accurate modules you need, thanks to years of experience in the retail sector. Grow your business horizontally and vertically by using our modules with references in different industries.
Make a Difference Every Day
We're all working together to give our best every day. We focus on the optimal and most beneficial solution. With our skills, passion, and strong work motivation, we strive for high efficiency. We stand for honesty, transparency, and innovative commerce. Through our collaborations and our entire team, we aim to enable our customers to achieve more sales.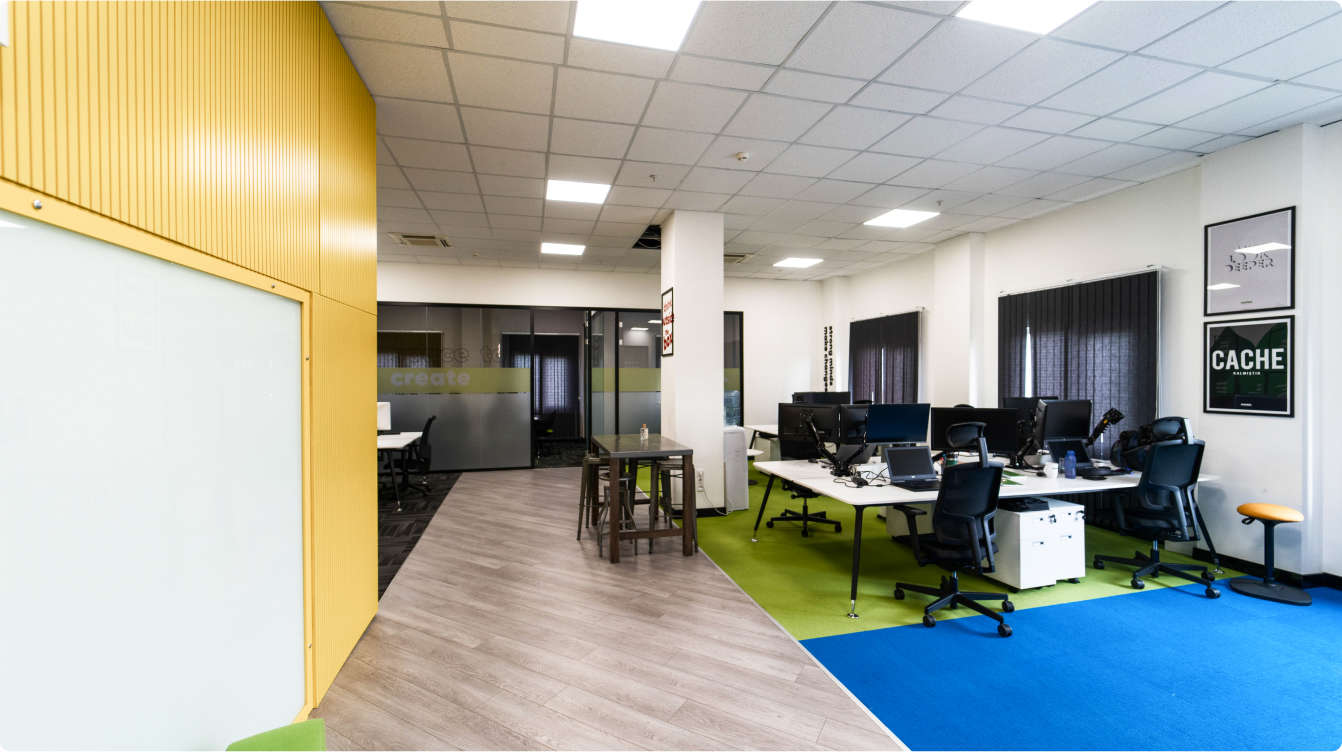 Our Greatest
Value

is Our Team

Mazaka is comprised of fantastic individuals, but we only achieve excellence through teamwork. We are committed to helping our customers by working together with equal parts humility and passion.

Apply: job@mazakayazilim.com
Head Office
Ağaoğlu Maslak 1453, C B No:2 Maslak / ISTANBUL
+90 232 280 208