Integrations
Domestic Marketplace Integration
Make your brand visible on all sales channels and manage all orders from a single panel. With marketplace integration, easily track product stocks and collect orders.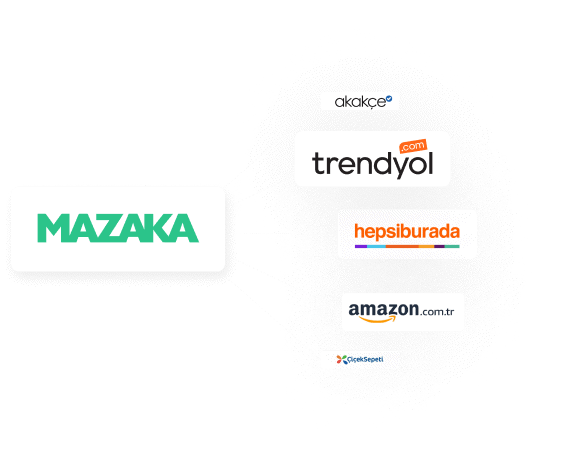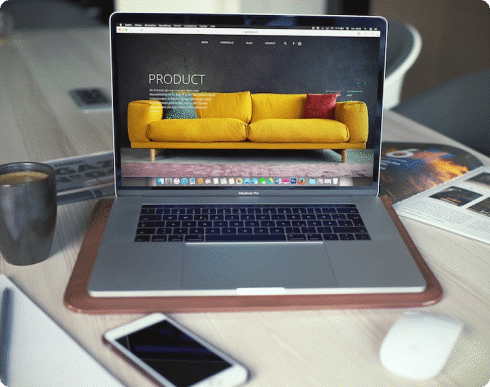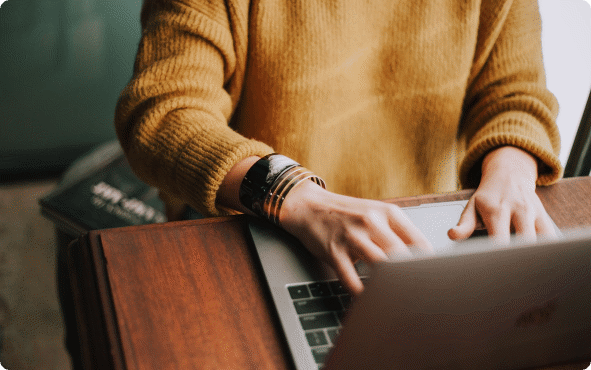 Easy to use,
E-commerce infrastructure
Try for free for 14 days, no credit card required. By entering your email, you agree to receive marketing emails.
Every year, $100 billion worth of transactions is facilitated with Mazaka infrastructure.