export

Monthly
6,249

₺ 

x 12 Installments

74,988

₺

Mobile Compatible Themes

Global Payment Solutions

Multiple Currencies

Native Mobile Application

XML Integration

+1 Foreign Language Integration

Shipping Integration
advantage

Monthly
10.399

₺ 

x 12 Installments

124,788

₺

Global Marketplace Integration

Fulfillment Integration

+3 Foreign Language Integration

Automatic IP Routing

Optional Currency Management

Regional Cargo Management

Order Management

 
advantage

Monthly
10.399

₺ 

x 12 Installment

293,988

₺

Premium User Interface Design

Warehouse Management System (WMS)

Masterpass Integration

Multi-Language Product Management

Location-Based Campaign Management

CDN Cloudflare

E-Export Consultancy

 
Get a comprehensive project proposal for our e-commerce and e-export solutions!
Request a Quote
Easy to use,
E-commerce infrastructure
Try it for free for 14 days, no credit card required. By entering your email, you agree to receive marketing emails.
$100 billion worth of shopping is facilitated annually with the Mazaka infrastructure.
+10
International Marketplace Integration
+100
Warehouse Integration in
+100
Countries
+10
Foreign Payment System
Take immediate action to reach potential customers worldwide. We are with you every step of the way, from company setup,
choosing the right marketplace, marketing strategies, and all other steps.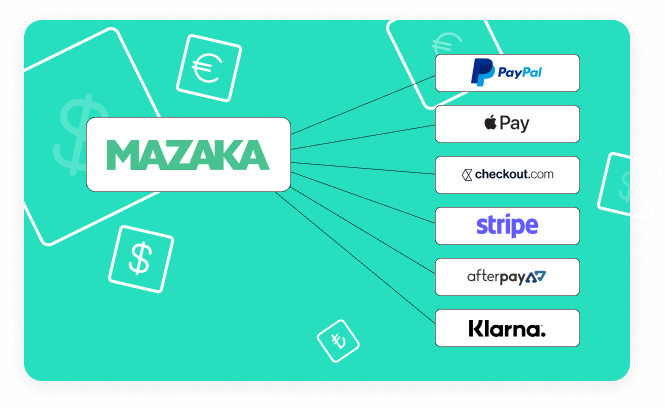 Payment System Integration
Easily Receive Payments from Anywhere in the World
Easily integrate popular payment systems used worldwide and increase sales with infrastructure that matches your target audience's preferences.
Try for Free
Shipping Integrations
Easily Reach Your Customers Worldwide with Your Products.
Simplify your post-sales processes and save time with numerous shipping integrations that you can customize by country.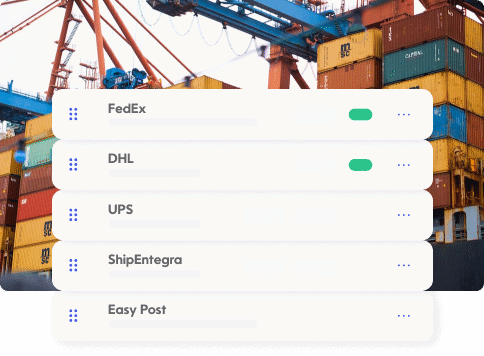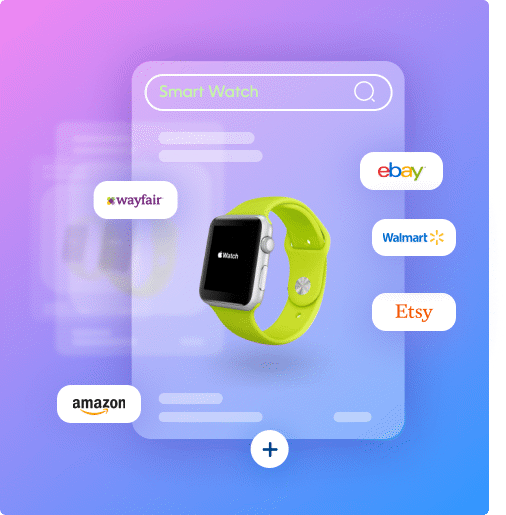 International Marketplace Integrations
Expand Your Product Sales Worldwide
with Marketplace Integrations
List your products on popular marketplaces like Amazon, Etsy, eBay, Wayfair, and more. Use warehouse integration to quickly reach global customers with all your products.
Incentives & Grants
Take Advantage of Government Incentives
for Your E-Export Expenses
We are here to support you through all your e-export processes! This includes handling official procedures, accessing government incentives and grants, managing marketing efforts, making the right integration choices, and more.