Easy to use,
E-commerce infrastructure
Try for free for 14 days, no credit card required. By entering your email, you agree to receive marketing emails.
Every year, $100 billion worth of transactions is facilitated with Mazaka infrastructure.
Increase Sales with Industry-Specific Solutions
Take advantage of the modules we have developed for each industry to present your products and services to your customers more effectively and comprehensibly. All the tools to reach more customers are here.


Warehouse Integration
Integrate your warehouses from anywhere in the world. Localize your stocks with location-specific assignments and reduce cost expenses.


Multi-Language& Currency Option
Set up your e-commerce system in local languages and currencies in all markets. Enable popular payment systems to increase your customers.


Our Mazaka Reference
Set either automatic or fixed exchange rates. Moreover, you can configure this on a product-specific basis.


Team Sales Module
Purchase products individually or as a team. Your customers can freely increase or decrease quantities within a team.


Customer Group Management
Segment your customers into the desired groups. Customize prices, categories, payment systems, campaigns, etc. for these groups.


Marketplace Integration
Start selling simultaneously on the world's most popular marketplaces. Prevent problems with shared inventory management.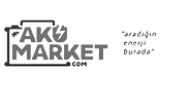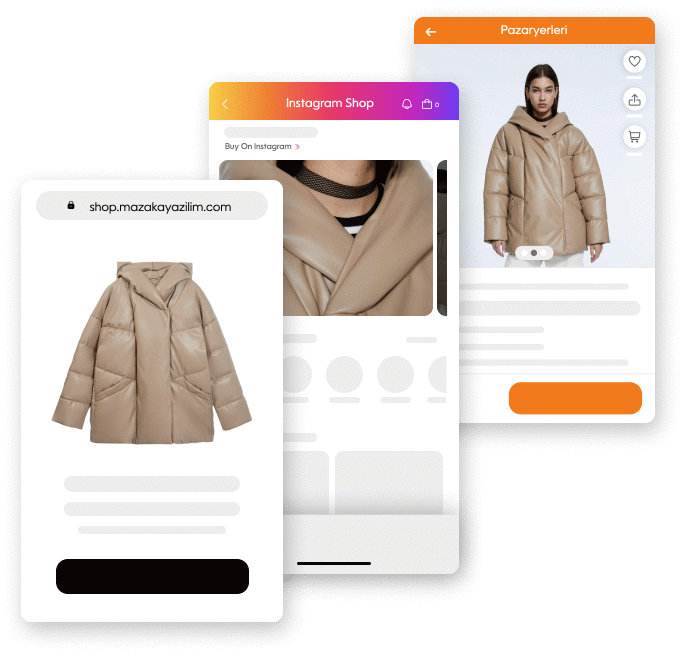 Start Selling Everywhere
ppear on every platform in front of potential customers, increase your brand awareness.
Easily track your products with shared inventory management and custom pricing.
Try For Free